Welcome to the bsiusa.com website!
Use the quick links below to find what you need:
Please let us know if you have any issues accessing a page or run in to any issues.
-The BSI Team
---
OpX One Radio Automation Now Available!
Click Here for Our OpX Demo Video!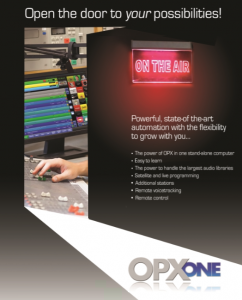 NEW! Now you can use the technology of OpX for a single station on one computer!